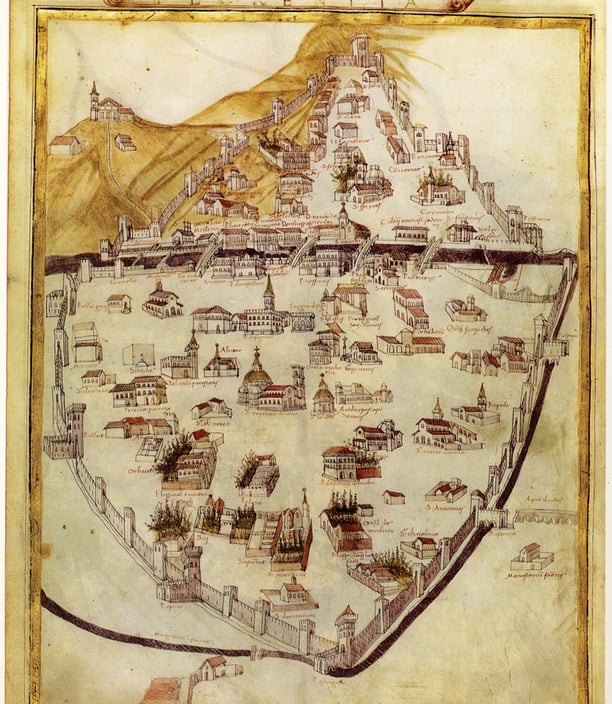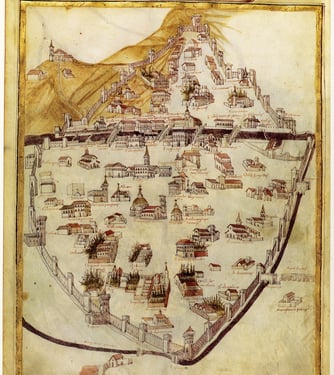 I'm a historian of late medieval and early modern Italy, with a focus on prostitution, nuns, and welfare. My doctoral thesis was on Sant'Elisabetta delle Convertite, a monastery for repentant prostitutes in Florence.
My research focuses on poor women and girls in fifteenth- and sixteenth-century Florence. I am interested in how they negotiated their interactions with the city and how civic authorities attempted both to restrict and facilitate their lives.
I currently work for The Open University. I am an Associate Lecturer, teaching history from the Greek myths to 1975. I am also an Honorary Associate in the History department.